I am a California State Certified Massage Therapist and a member of the Associated Bodywork and Massage Professionals.
My first introduction to massage therapy was in 1987 while I was recuperating from a bicycling accident. By receiving regular massage therapy during this period, I was able to deeply relax which aided in my speedy recovery. Given the significant success of my treatment program, I decided to begin my massage training in Santa Monica, CA. In 1987 and 1988, I was then selected as the massage therapist and a support team member for Cindi Staiger, the 1988 Race Across America (RAAM) Women's division winner.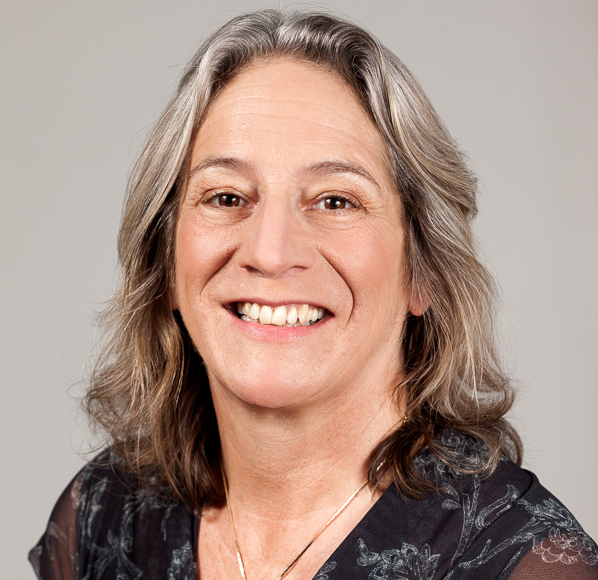 In 1990, I moved to Sonoma County, CA to continue my practice. I was voted Best Massage Therapist in Sonoma County by the readers of the Sonoma County Independent in 1996 and have continued my training and education in various massage therapy techniques. I have also held contracts as a massage therapist at local health clubs in Sonoma County working with a variety of athletes, including cyclists, runners, soccer players, rock climbers and mountaineers.
I have had training in Swedish massage, sports massage, deep tissue massage, trigger point work, neuromuscular reprogramming, lymphatic massage, reflexology, Thai and Shiatsu massage. I am also a certified practitioner of an Ayurvedic technique known as Indian Head Massage.
My other interests include herbal medicine and making products using herbs and essential oils. I enjoy cycling and spending time in nature.
Whether your massage is for relaxation, before or after an athletic event, or relief from acute or chronic pain, I will work with you to achieve greater wellness.